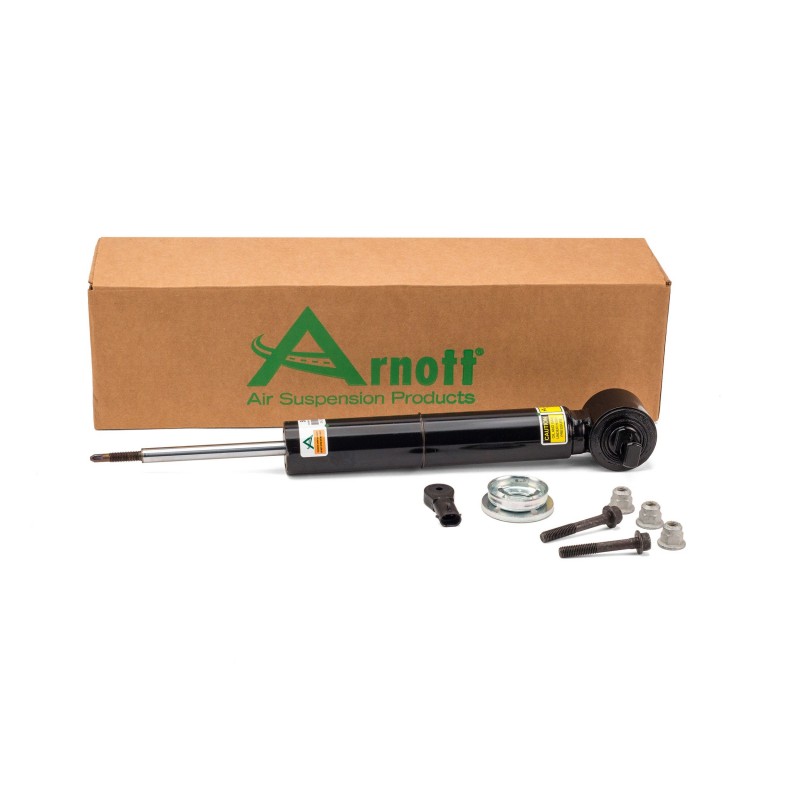  
19209555 Stötdämpare fram SK-2671 Arnott CADILLAC CHEVROLET GMC
Stötdämpare fram Hö Vä SK-2671 Arnott 07-14 CADILLAC CHEVROLET GMC 19209555
Security policy

Delivery policy

Return policy
Stötdämpare fram Hö Vä SK-2671 Arnott 07-14 CADILLAC CHEVROLET GMC 19209555
 Arnott has designed the perfect front shock replacement for your GM vehicle. This front shock provides a tight damping response for unbelievable control and stability, precise handling, and incredible comfort. Arnott's shock includes a plug for the auto-dampening control unit, eliminating dash panel error messages. FOR VEHICLES EQUIPPED WITH AUTORIDE ONLY.
Features:
• Arnott Shock
• Engineered in the USA
• Turns Off Dashboard Warning Light
• Detailed Installation Manual Available
Important Notes: OEM Number(s): 19209555, 20810270
Passar:
07-14 CADILLAC Escalade (All models excl. ESV).
07-14 CADILLAC Escalade (ESV only including EXT)
07-13 CHEVROLET Avalanche 1500 (4x2 4x4) w/ Electronic Suspension 2003-2013
07-14 CHEVROLET Suburban 1500 (4x2 4x4) w/ Electronic Suspension 2007-2014
07-14 CHEVROLET Tahoe 1500 (4x2 4x4) w/ Electronic Suspension 2007-2014
07-14 GMC Yukon 1500 (All models w/ Autoride including Denali )
07-14 GMC Yukon XL 1500 (All models w/ Autoride including Denali )