Air Suspension Specialist
Luftfjädring24.se ägs av Mr-Parts Sweden AB Org. nr: 556909-5150
Vi säljer originalluftfjädringar från världsledande tillverkare till lägre priser än vanliga butiker. Vi har Nordens största urval av luftbälgar, luftkompressorer och luftfjäderben i premiumkvalitet till alla bilar med luftfjädring. Vi säljer även hydrauliska fjäderben till Mercedes med ABC.
Våra kompressorer kommer från välkända varumärken som ex. Wabco, AMK, Continental, Dunlop. Våra bälgar & fjäderben kommer från ex. Vibracoustic, Arnott, Bilstein och BWI. Nu har vi även konverteringssatser, ventilblock och stötdämpare med nivåreglering i vårt sortiment.
Alla våra luftfjädring produkter är garanterat äkta samt utlåtna till den europeiska marknaden.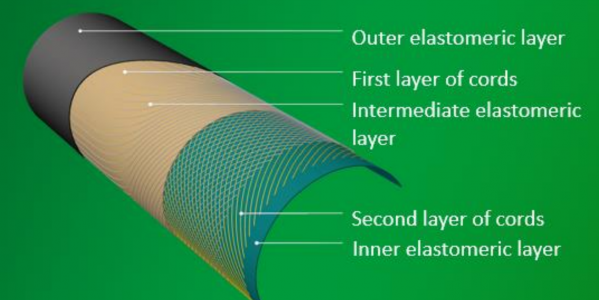 Air springs are a defining and recognizable part of the air suspension system. They use the compressive abilities of air and rubber to absorb vibrations and raise or lower the vehicle. How do they actually work, what are they made off and what are the advantages?
Our last Google reviews