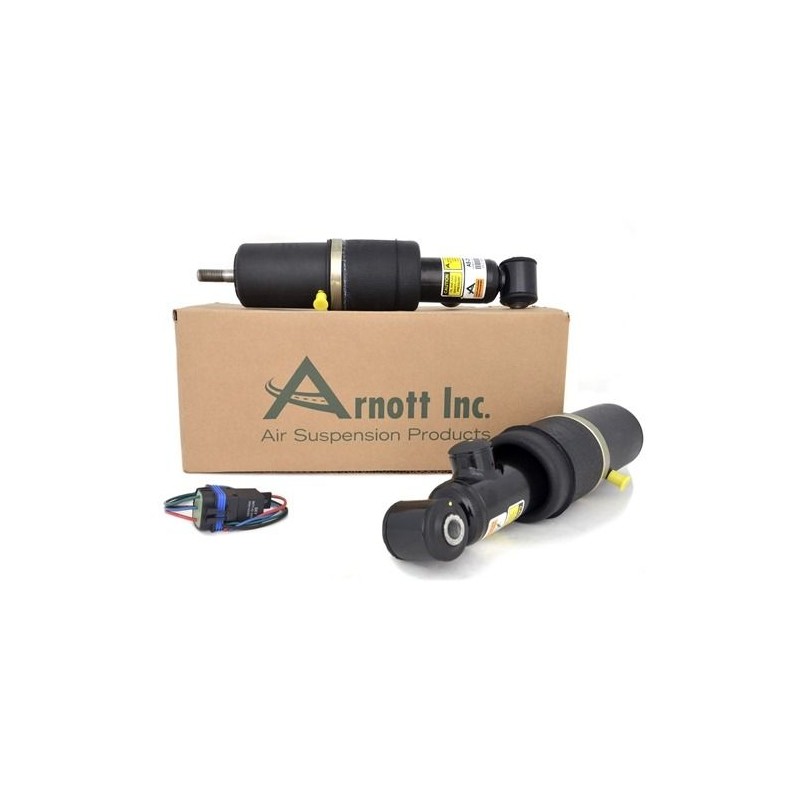  
22064565 Luftfjäderben bak Arnott AS-2125 Cadillac 93-95 några bilar
Inkl. moms
I lager hos leverantören

Säkra betalningar

Expressleverans

14 dagars returrätt
Monteringsanvisning i PDF-Format
Luftfjäderben bak Arnott AS-2125 Cadillac 93-95 Passar:
CADILLAC Eldorado 93 Base Model Only
CADILLAC SeVille 93 SLS Only
CADILLAC DeVille 94-95 base Model Only
Arnott's new rear air shock kit converts the vehicle's electronic shocks to a much more dependable passive system. The kit keeps the rear air leveling system completely operational. Arnott's replacement kit comes with a relay to bypass the SSS (Speed Sensitive Suspension) control module.
Important Notes:
Replaces OEM#: 22064565