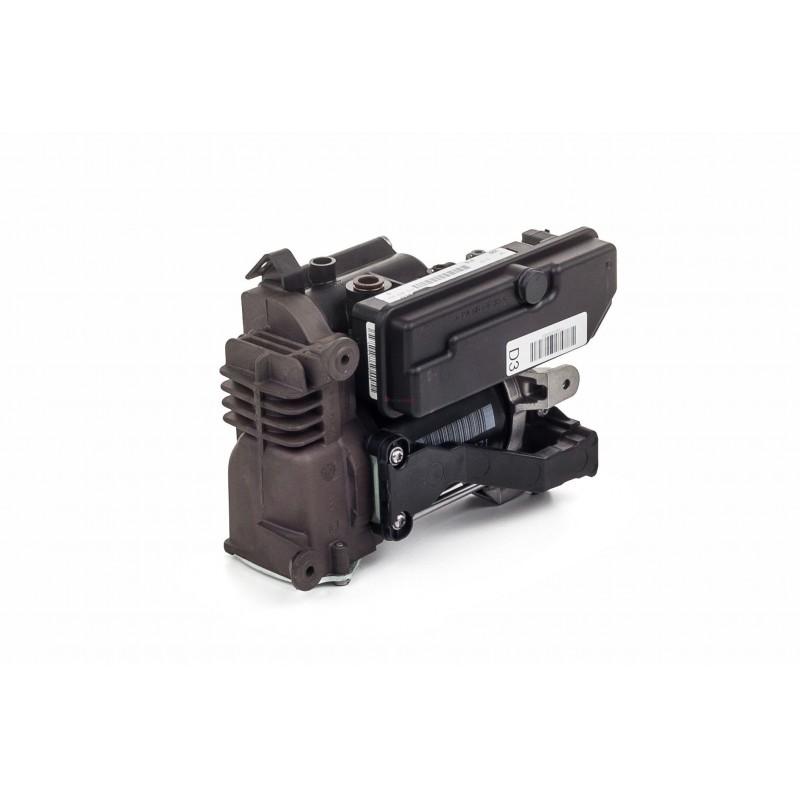  
Luftkompressor Citroën C4 Picasso
Luftkompressor Wabco Citroën C4 Grand Picasso 2006-2013
Säkra betalningar

Expressleverans

2 Års Garanti
Motsvarande OE nummer:
9682022980, 9801906980, 415404830, 0354154048300, 4154030030, ZIE.5277E5, 9682022980-00
Passar till: 2006-2013 Citroën C4 Grand Picasso
Before you buy a compressor please keep in mind that the main reason a compressor fails is because there is a leak in the Air Suspension System causing the compressor to overwork and "Burn Out". The most common cause for a leak in the system is an old leaky air spring bag. Your compressor warranty will be voided if air spring bags have not been recently replaced in your vehicle. We recommend that in order to maintain your Air Suspension System in optimal condition you purchase new air spring bags.