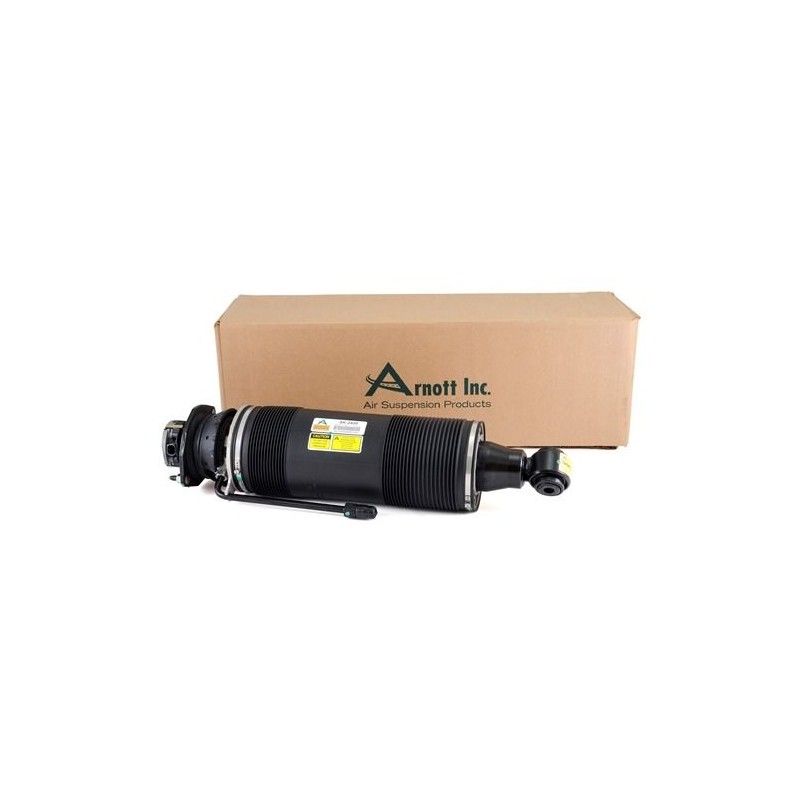  
2303204713 fjäderben bak Arnott SK-2420 Mercedes SL55 SL65 AMG
Tax included
in addition SEK4,000.00 deposit
fjäderben bak vä Arnott SK-2420 02-06 Mercedes Benz SL-Class AMG R230 
Security policy

Delivery policy

Return policy
OBS! Priset Inkl stomavgift 3000 kr
Denna avgift återbetalas så snart vi erhållit godkänd stomme någorlunda rengjord i originalkartong
fjäderben bak Vä Arnott SK-2420 02-06 Mercedes Benz SL-Class AMG R230 
Arnott's completely rebuilt OE front air strut for Mercedes-Benz vehicles is painstakingly disassembled and rebuilt from the ground up. Arnott has worked directly with one of the largest seal manufacturers to design and test a nearly indestructible polyurethane seal you can expect to last for many years.
The price per strut at your local dealership is a small fortune! Once again, the Arnott design is not only more efficient, it's also much more affordable! Each strut is backed by Arnott's exclusive Limited Warranty.
This part is for SL55 or SL65 AMG models ONLY!
Original Equipment # 2303204713