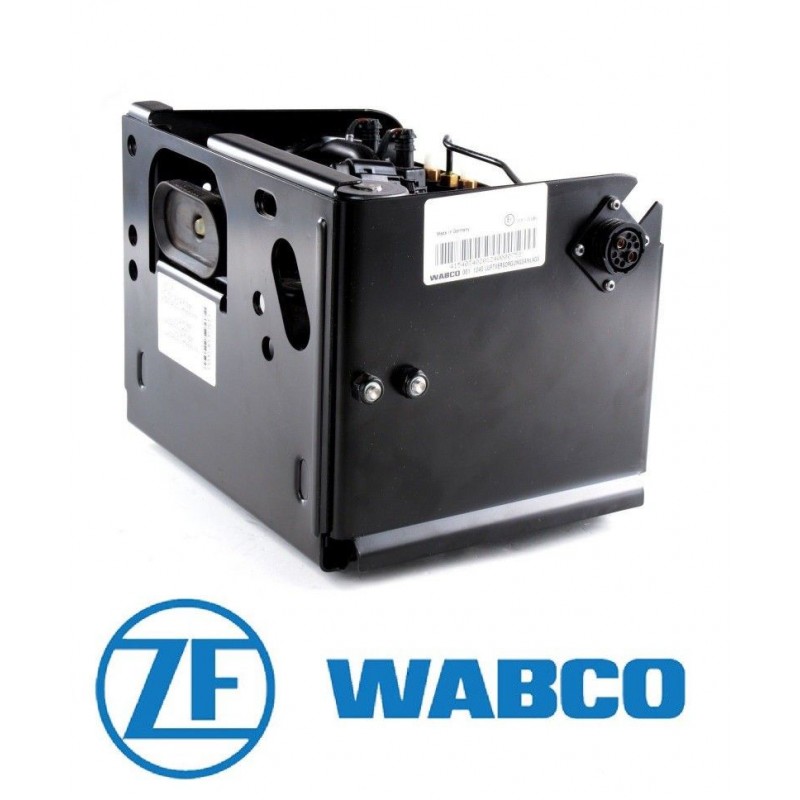  
500340807 Luftkompressor Wabco Iveco Daily
Luftkompressor Wabco till Iveco Daily 2006-

Security policy

Delivery policy

Return policy
The air supply system we are offering is a original air supply system from WABCO.
.
Time required to replace/install the unit: 10 minutes!
.
Can be installed in the following vehicles:
Iveco Daily , from year of construction 2006
Original spare part number:
WABCO - Orginal: 021655
WABCO - replacement 4154034020 , 415 403 402 0
IVECO 500340807
AL-KO 1560096 , 156 009 6
.
CAUTION: The replacement of the relay is mandatory, otherwise the warranty on the compressor is forfeited!
.
Before you buy a compressor please keep in mind that the main reason a compressor fails is because there is a leak in the Air Suspension System causing the compressor to overwork and "Burn Out".
The most common cause for a leak in the system is an old leaky air spring bag. Your compressor warranty will be voided if air spring bags have not been recently replaced in your vehicle.
We recommend that in order to maintain your Air Suspension System in optimal condition you purchase new air spring bags.